EO APPLICATIONS
We are not limited to just games. Applications made by our members, provide functionality and are easy to use, feature here. Again, going through a similar process as the games, you will find programs that are of a superb quality, and have been thoroughly tested to make sure you can enjoy using them.



APPLICATIONS
[1]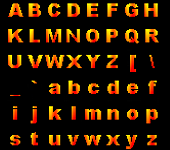 Ablach Blackrat
Bitmap Font Sheet Creation Tool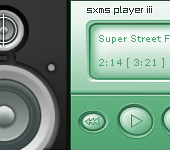 Shaltif
The multimedia player to blow all others away with.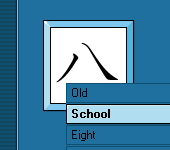 BBaller
More Japanese learning-san!